It's time to Declutter, Organise and Style your home!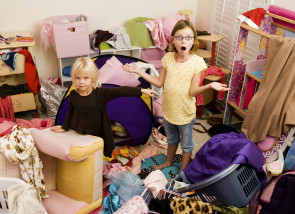 Are you consumed with clutter? 
Despaired by disorganisation?
Embarrassed by the enormity of it all?
Don't feel overwhelmed any longer!
Domestic Downsizing can help you to create Domestic Bliss in your home from cupboards and closets through to garden sheds and garages.
We tailor make solutions to curb your clutter, optimise your organisation, sass up your styling and fine tune your Feng Shui!
So if you would like Harmony in the Home once more – give us a call.
Related Articles: Feng Shui Advice Brisbane, Home Declutter Brisbane, Home Organisation Brisbane, Home Decluttering Brisbane