Posted by Kerri Rodley in Articles | 0 Comments
Home Organisation Brisbane
Home organisation is essential in our very busy lives, but many people still do not have the time or the know how to make it work for them.
Kids, jobs, hobbies, sports; our busy lifestyles often do not permit us to dedicate ourselves to tasks such as sorting the children"s bedroom, kitchen cupboards, a room full of toys, rearranging furniture, creating a nice storage system..the list goes on!
This is where Domestic Downsizing can help! We offer complete solutions for your organising, decluttering and interior styling needs in your home and office.
And should you not be totally happy with our services we offer a 100% money back guarantee or will work with you till you are 100% satisfied.
For more information go to our Services page or call us today on 07 3899 2282 or 0422 520 354 or email us below: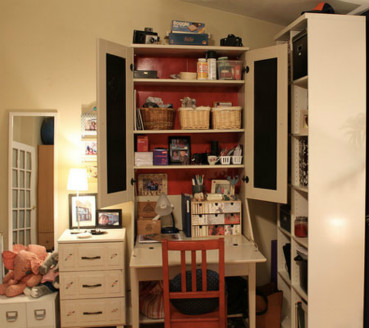 organising your home brisbane
organise your home brisbane
home organisation services brisbane
Related Posts