Posted by Kerri Rodley in Articles | 0 Comments
Home Storage Solutions Brisbane
Are you short on storage in your home?
Then it is time to call in the home storage experts: Domestic Downsizing, a home storage and decluttering service based in Brisbane.
Whether it is storage in the home office, in the kitchen, in the garage or even in the bathroom, Domestic Downsizing has solutions for all your home storage problems.
Home and office storage need not be expensive – in fact you may already have many options around the home.
Domestic Downsizing also has many contract partners from Howard Storage World, to Garage Doctors to cabinet and wardrobe designers to build exactly what you need.
Go to our Services page for more information or give us a call today on 07 3899 2282 or 0422 520 354 or email us below: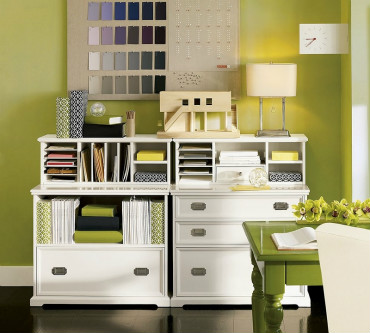 Related Posts