Posted by Kerri Rodley in Articles | 0 Comments
Professional Organiser Brisbane
Are you consumed with clutter? Despaired by disorganisation?
Would you like the assistance of a professional organiser to help?
Then you need the services of Domestic Downsizing – Declutter and Design!
Domestic Downsizing are professional organisers who use tested principles and expertise to enhance the lives of clients.
By tailor making decluttering and organising packages and teaching organising skills, we help clients take control of their possessions, their time, their paperwork and their lives!
A clear and clutter free home
For more information on how Domestic Downsizing can help you, go to our Services page or call us today on 07 3899 2282 or 0422 520 354 or email us below: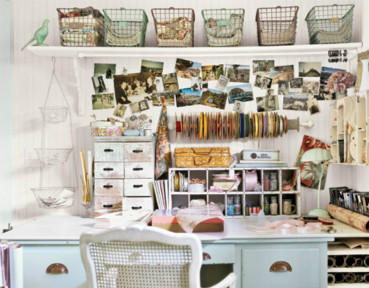 Related Posts