Posted by Kerri Rodley in Articles | 0 Comments
Home Declutter Brisbane
Do you need help to declutter your home? Domestic Downsizing specialises in home declutter services based in Brisbane. We will help you to overcome your clutter problem to have domestic bliss in your home once more!
You can trust our extensive experience of more than 22 years in home organisation!
Our Brisbane based home declutter services range from virtual assistance over the phone or internet to hands-on tailor made packages that can help every home owner in every situation.
100% money back guarantee
Domestic downsizing offers 100% money back if you are not totally satisfied with our services.
For more information go to our Services page or call us today on 07 3899 2282 or 0422 520 354 or email us below: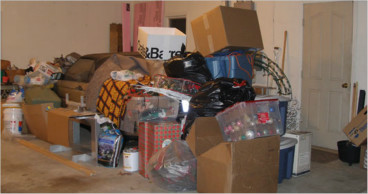 Related Posts