Posted by Kerri Rodley in Articles | 0 Comments
Home Organisation
Do you need someone to help organise your home or office?
We all know how hard it is to have a stress free life when you are disorganised – you can"t keep track of the kids" schedules, cooking meals each night becomes a chore so you eat takeaway instead, there is not time to fold the washing and sleep is the first thing to go!
Home organisation is such an important part of all our lives, and when we can"t keep on top of it, it is the first thing to stress us.
Domestic Downsizing – Declutter and Design, are here to help you in all aspects of home organisation.
From bathroom cabinets, kitchen pantries and kids schedules through to garages, attics and whole houses, Domestic Downsizing are here to help!
For more information go to our Services page or call us today on 07 3899 2282 or 0422 520 354 or email us below: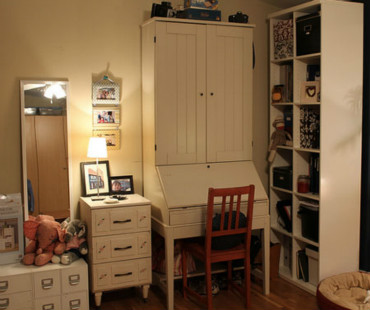 Related Posts