Posted by Kerri Rodley in Articles | 0 Comments
Home Storage Services Brisbane
Do you have trouble making the most of your home storage?
Let Domestic Downsizing – Declutter and Design help you to design storage systems and spaces around you home.
From making the most of your wardrobe space to complete garage storage make overs, Domestic Downsizing has solutions for all types of storage dilemas, big and small.
You don"t need to spend a lot of money
Designing storage systems does not mean having to spend large amounts of money at designer furniture stores. There may already be lots of hidden storage options around your home. And we can show you how!
Domestic Downsizing can help you to declutter, get organised, design your space and make the most of your storage.
For more information go to our Services page or call us today on 07 3899 2282 or 0422 520 354 or email us below: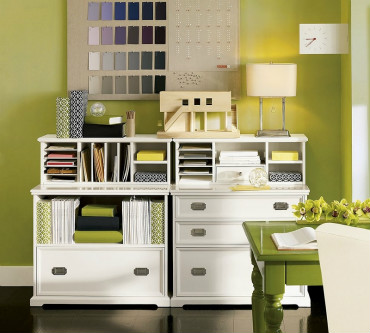 Related Posts