Posted by Kerri Rodley in Articles | 0 Comments
Brisbane Feng Shui
Creating flowing energy in your home
As a Brisbane Feng Shui consultancy, we can help create a lovely energetic space in your home. We ensure that our mix of decluttering, organising, interior styling and Feng Shui energy work are the right mix for every individual client and home.
Our Feng Shui service begins with an evaluation session and we use your house or office plans to prepare a Bagua chart. We then provide you with ideas, solutions and Feng Shui accessories that suit your home and your habits.
100 % money back guarantee
As part of my business as a Brisbane Feng Shui consultant, I also have 100 % money back guarantee if the work is not complete as per your satisfaction level. We will either work as long as you are satisfied or will offer you a refund!
For more information go to our Services page or call us today on 07 3899 2282 or 0422 520 354 or email us below: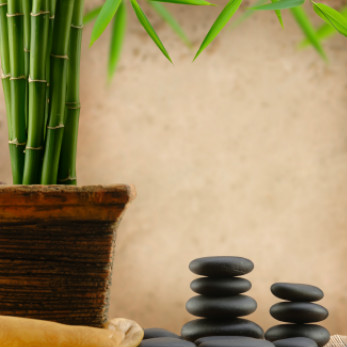 Related Posts