Posted by Kerri Rodley in Articles | 0 Comments
Organizing Your Home Brisbane
Achieving effective home organisation can be one of the most tedious tasks especially for couples and families who can not find time between their busy schedules and hectic office hours.
Well, don"t worry any longer! Domestic Downsizing- Declutter and Design is here to help by offering solutions for organising your home in Brisbane and South East Queensland.
With our extensive experience of more than 21 years in organising homes and offices and as a trained professional organiser by Australia"s first accredited Expert Professional Organiser, we will help you with de-cluttering and organising your home, office, garage – wherever!
Domestic Downsizing is here to help!
Organising services for your home and office
From a virtual consultancy service that can help clients around the world, to complete hands-on help packages for your entire home or office, Domestic Downsizing ensures they will provide organising solutions to suit all situations.
Most importantly – we guarantee 100% satisfaction levels with all our services and will gladly refund your money or work with you until you are satisfied.
For more information go to our Services page or call us today on 07 3899 2282 or 0422 520 354 or email us below: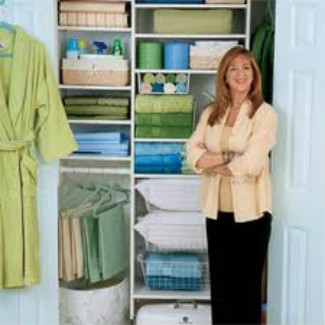 Related Posts